Alumnae Spotlight
Before I came to Christian Women's Job Corps, I was feeling afraid & defeated. Having lost my job and my home in the same month put me at my lowest. Being a part of the Job Corp helped me to realize I was going to be OK.
Psalm 23 reminds me I don't need to be afraid anymore. God is providing for me along the path that I am on. CWJC was one of those paths. Walking along the path of CWJC, I had to step out of my comfort zone many times and face my fears. Along the way I've realized I'm not doing it alone. God is with me and I no longer have to live my life as if I'm lacking anything. I no longer have to believe that I'm not enough because I DO measure up and I will let my cup overflow.
Leaving CWJC , I walked away knowing that I am Blessed, Chosen, Adopted, Redeemed, Forgiven, Sealed and a Child of God.
After leaving CWJC, I was hired at Hill Country Memorial Hospital in the supply department. It is a job that fits my personality perfectly. Thank you CWJC for giving me my confidence back.
-- Sonja Moose, 2019 Graduate --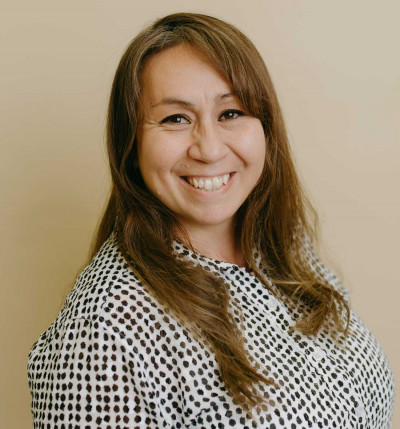 Pictures of Some of Our Alumnae at Work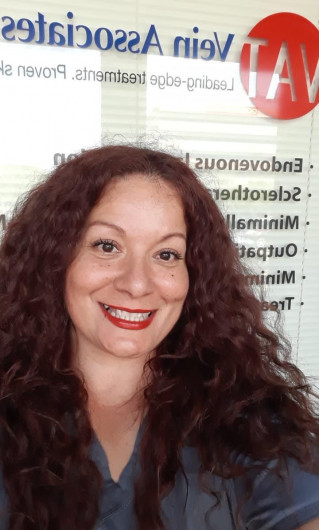 Beatrice Leyva
Franklin Clinic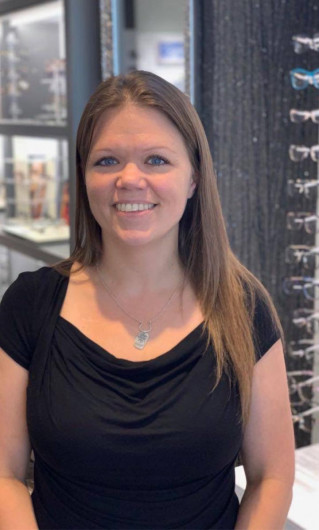 Courtney Ayala
CWJC Administrative Assistant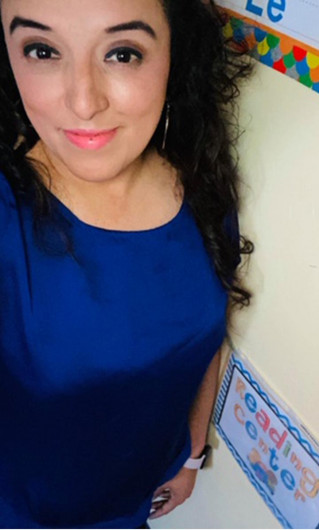 Dana Rodriguez
A Child's Place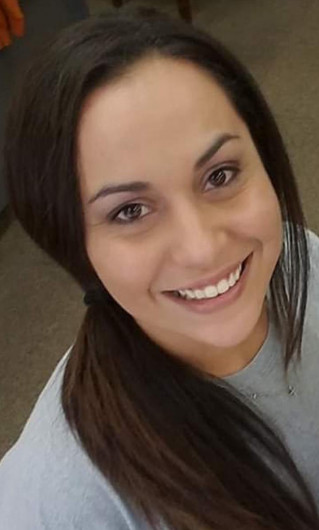 Janise Alcorta
Owner
Lending Hands with Open Hearts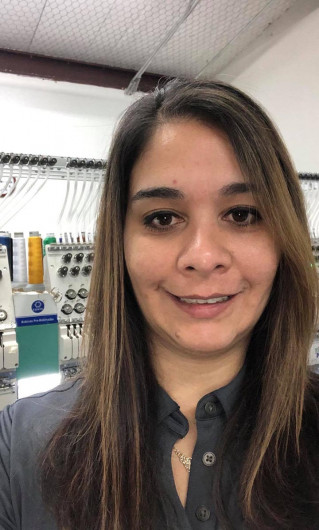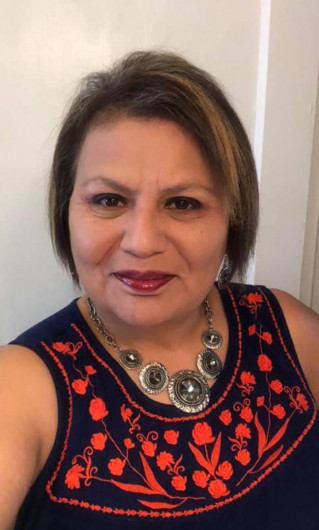 Maria Barcenas
Owner
Paparazzi Jewelry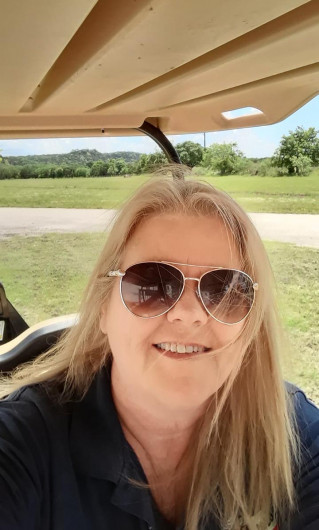 Michelle Cranford
Yogi Bear Park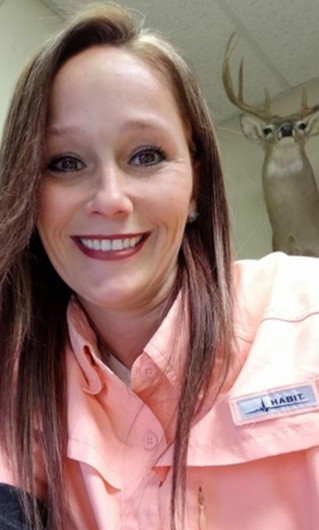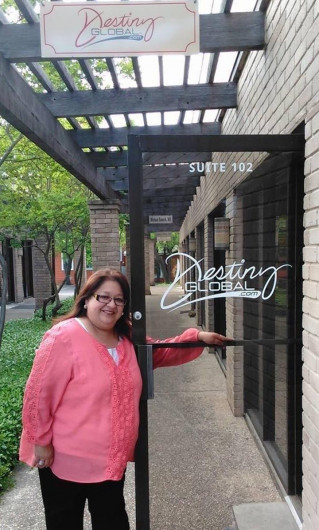 Nelida Sanchez
Destiny Golbal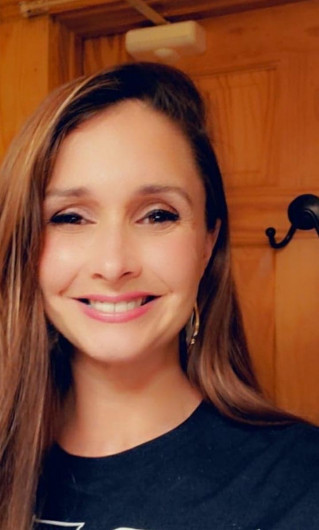 Sarah Kier
National Hearing Aides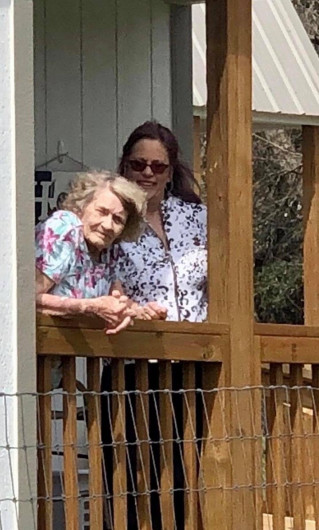 Sherri Wineriter
Owner
Sherri's Calling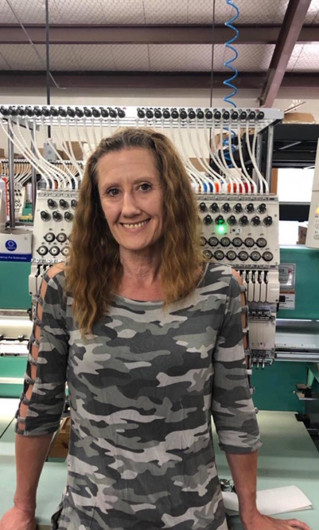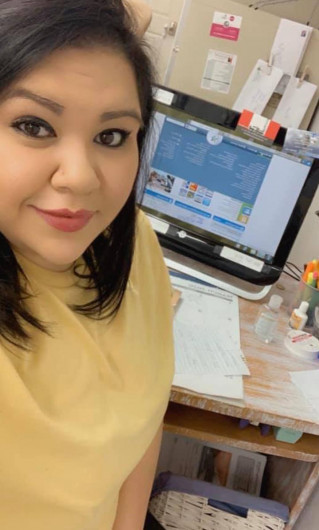 Sylvia Gonzalez
Japonica Water Well Services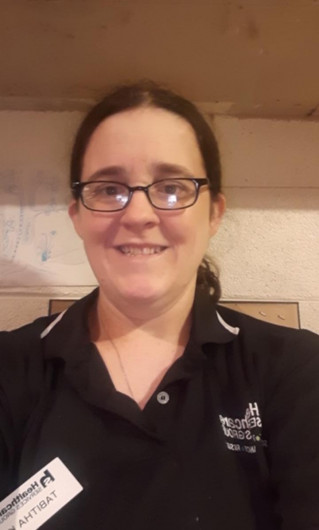 Tabatha Kramer
Hill Top Nursing Home
Alumnae
Slider Loading . . .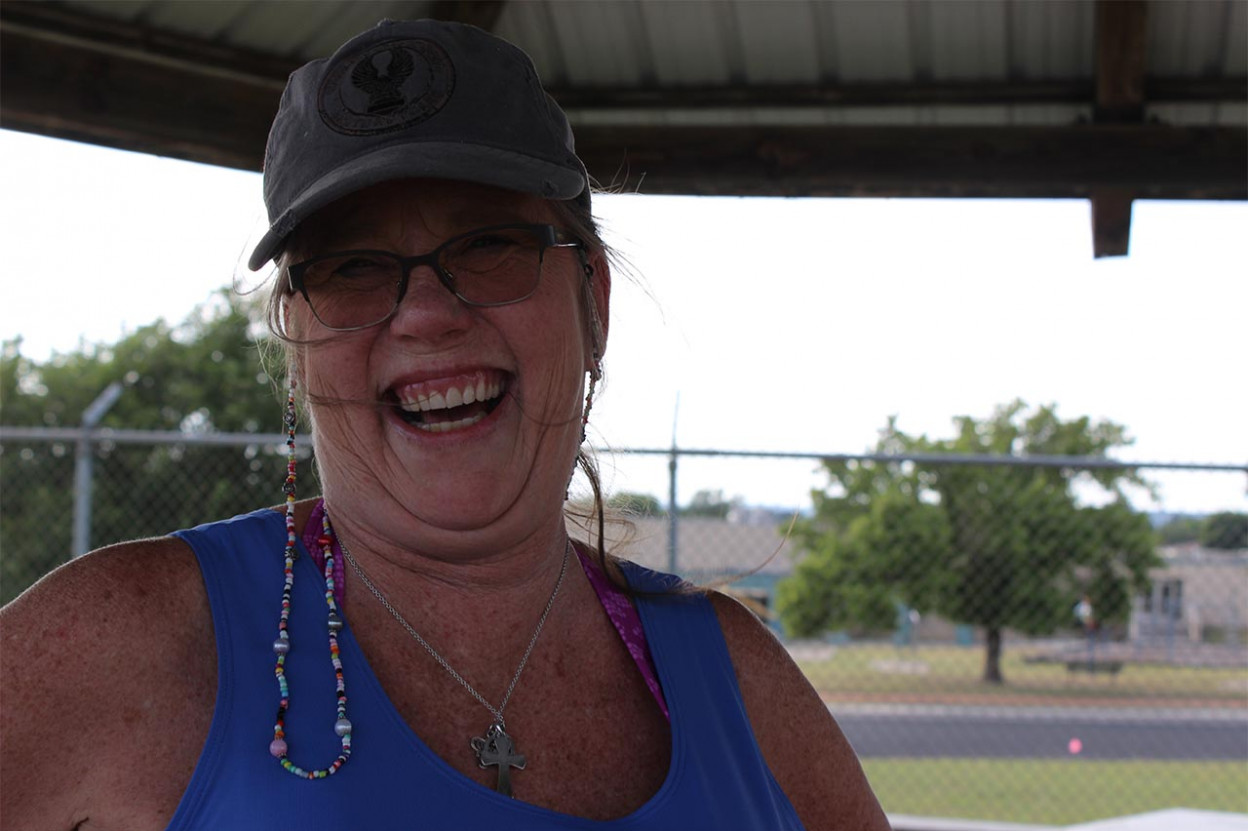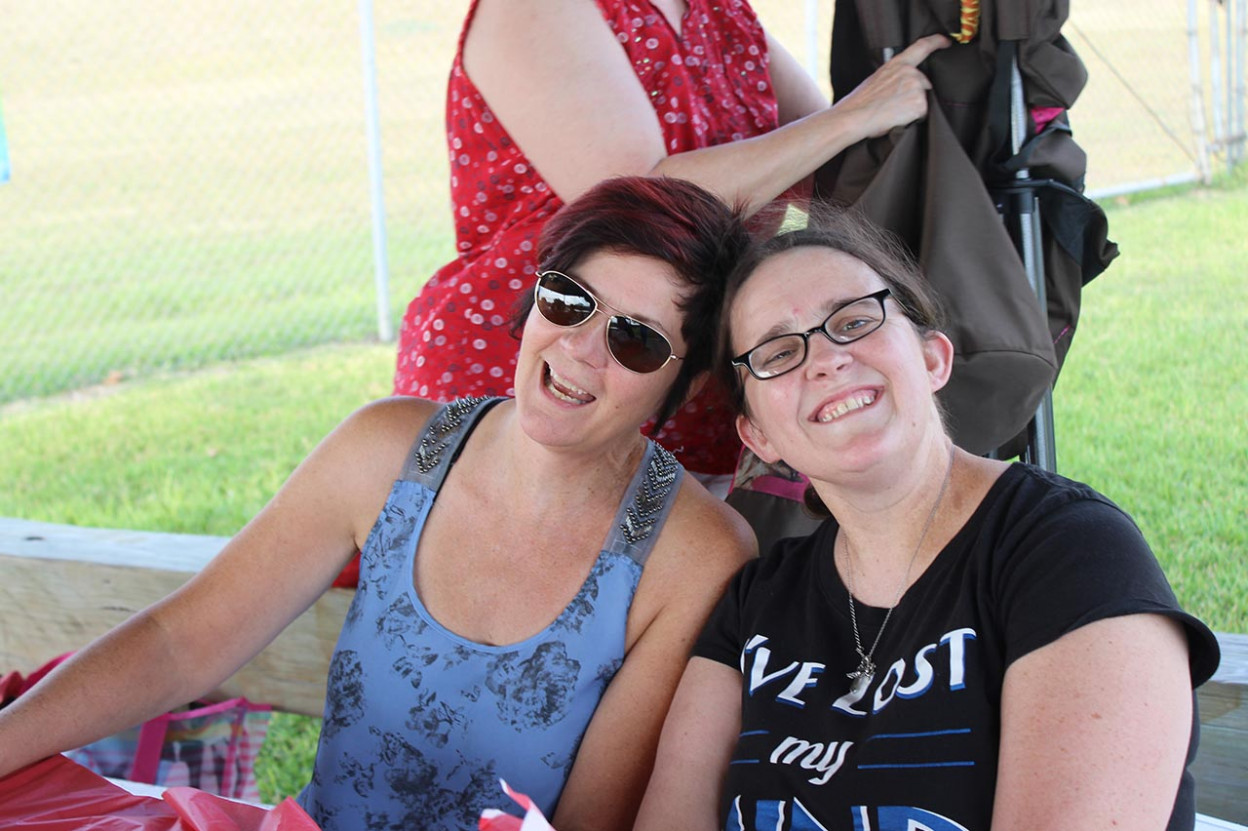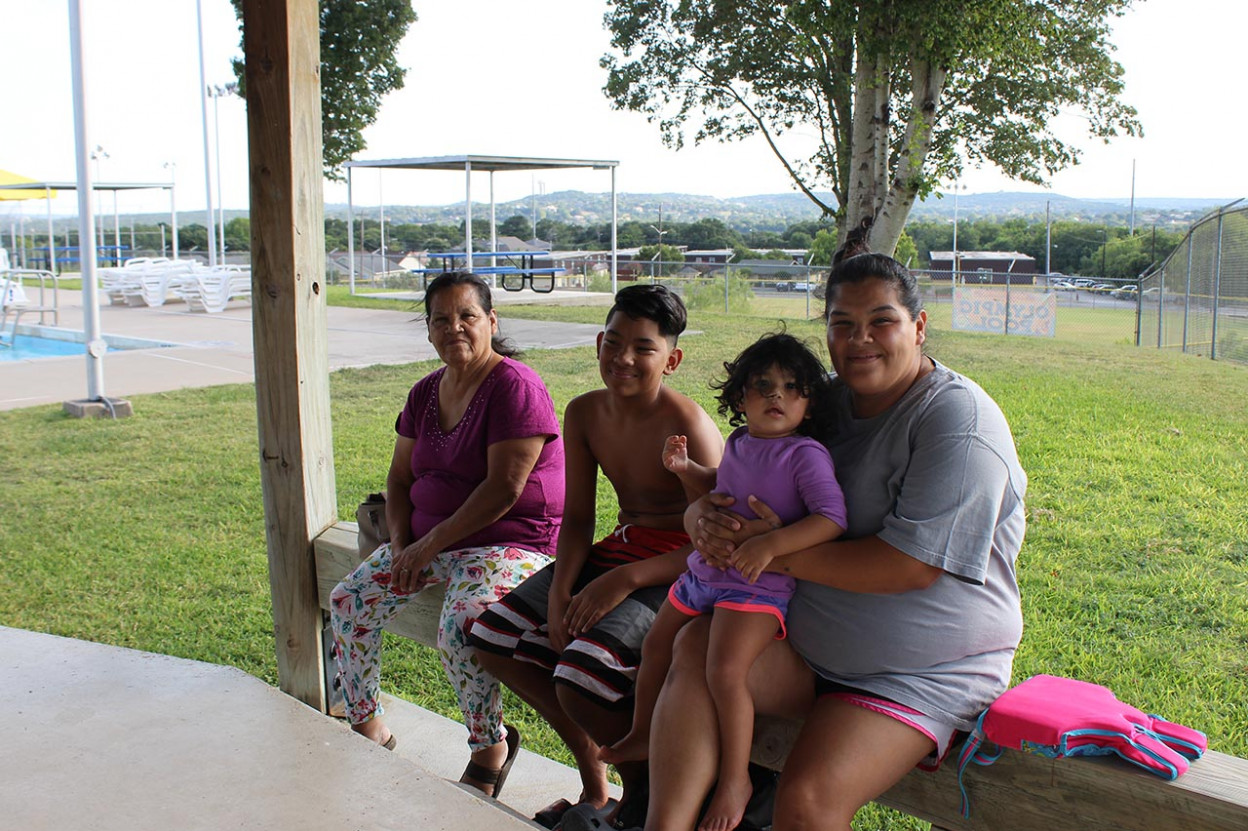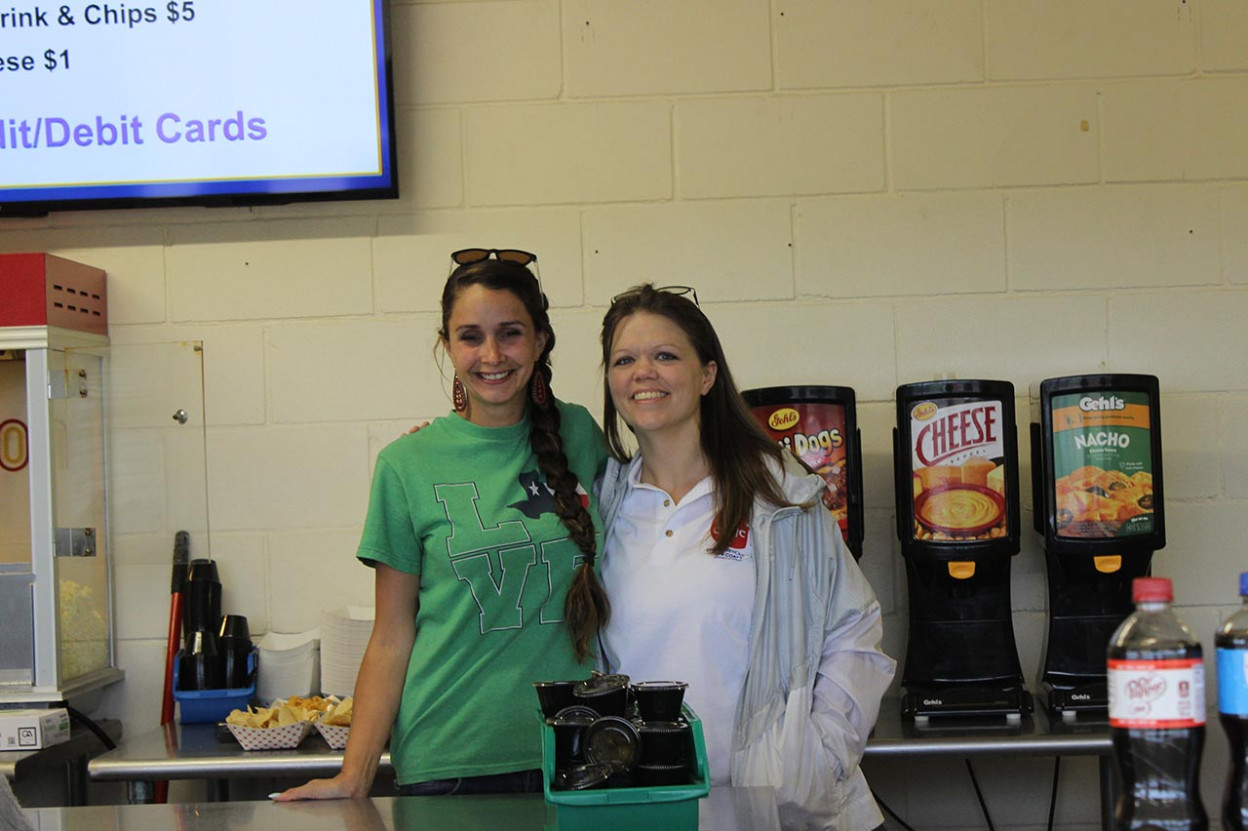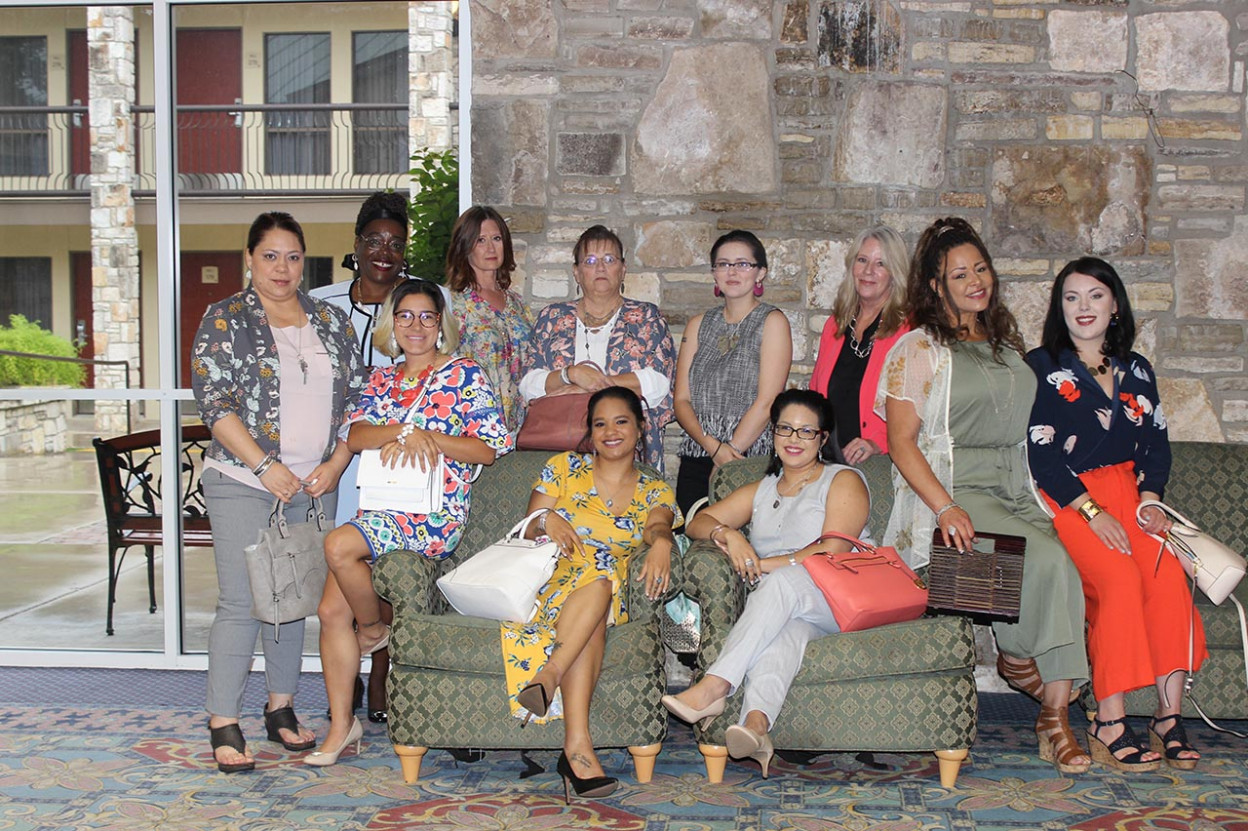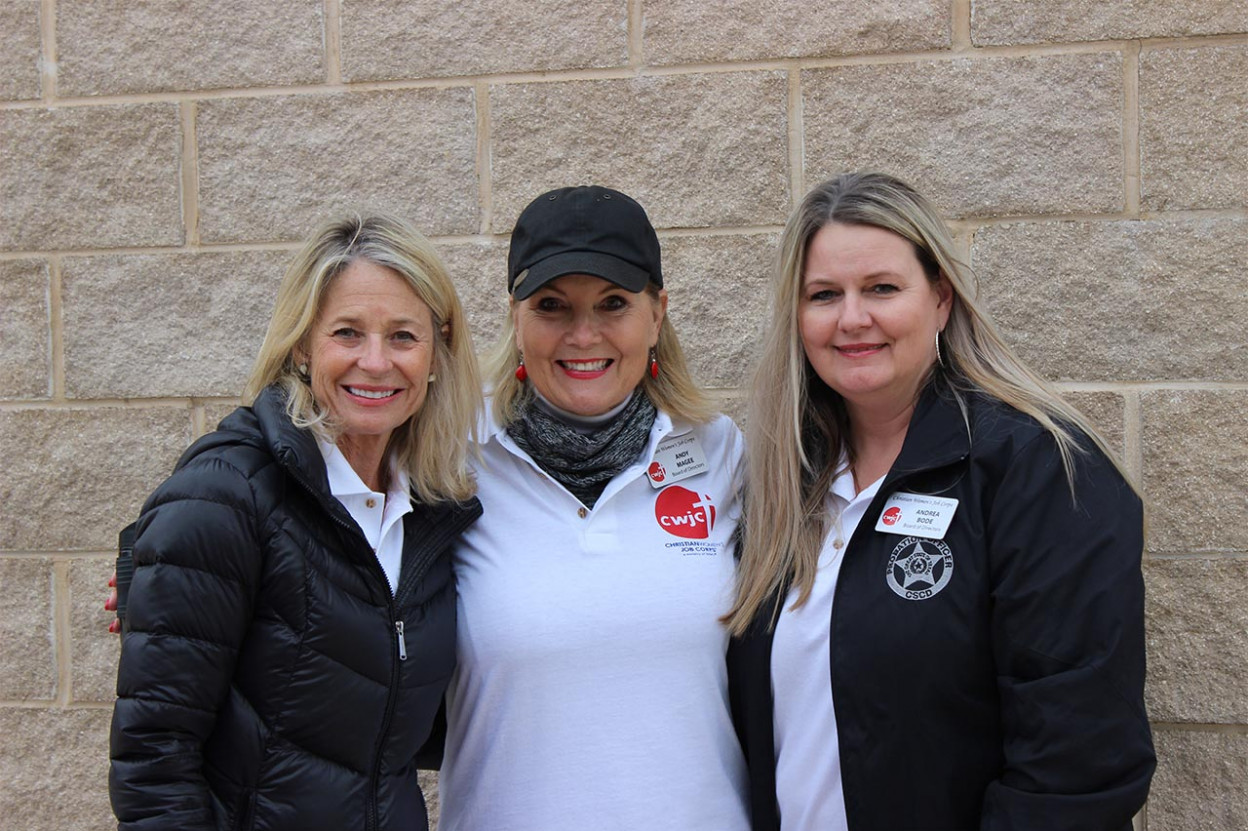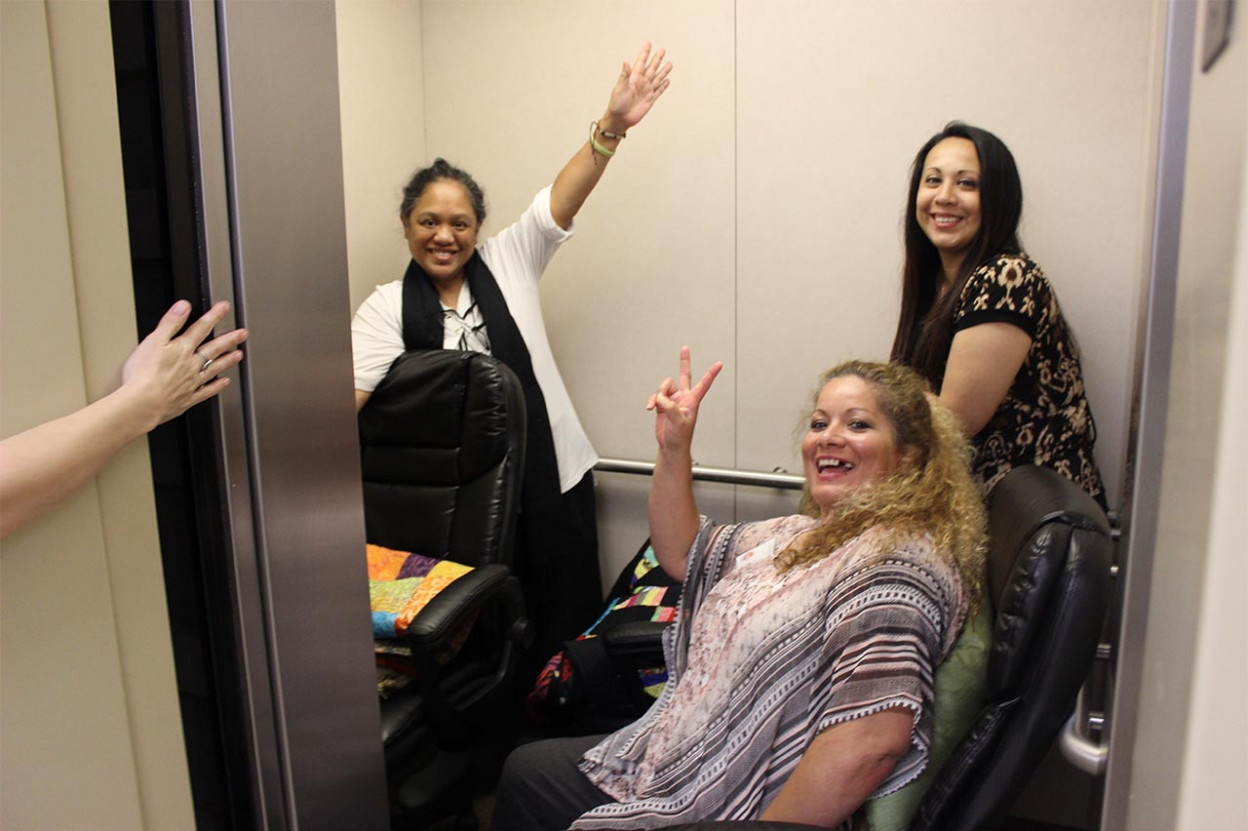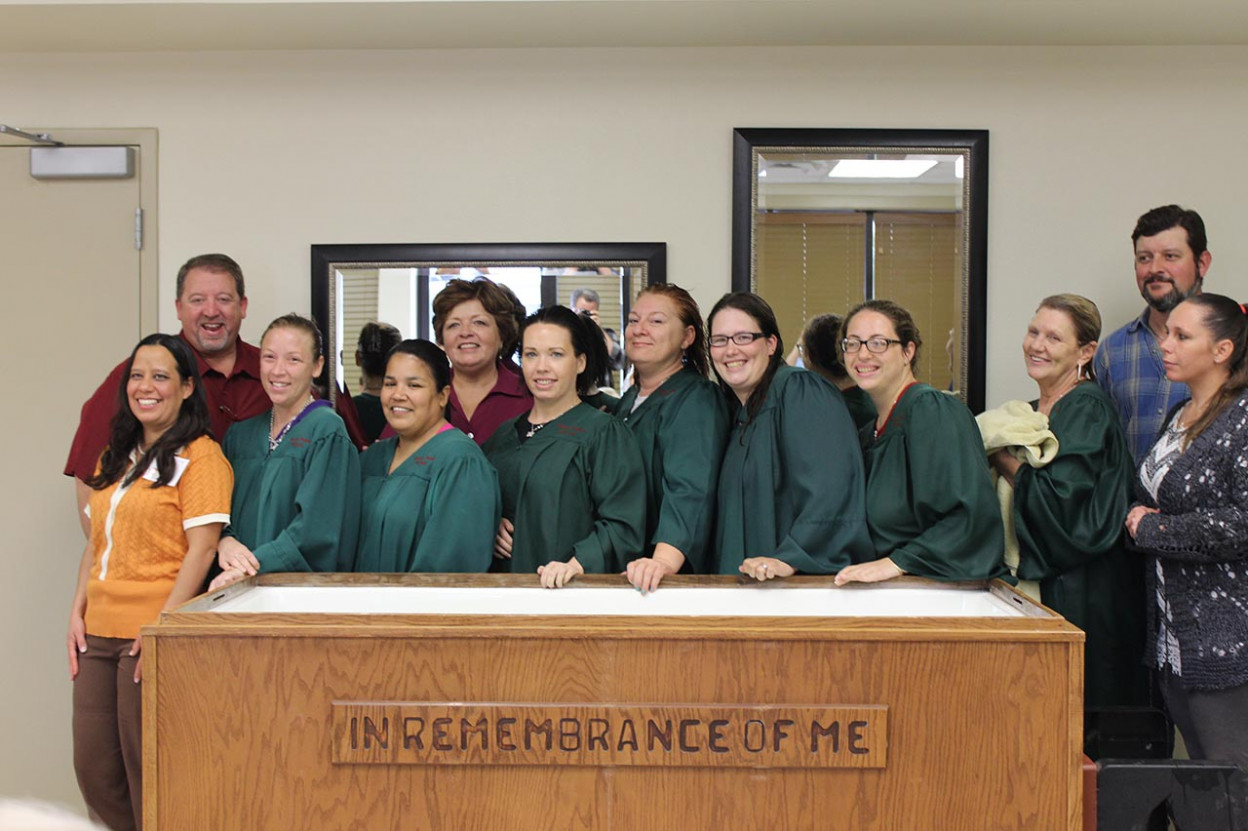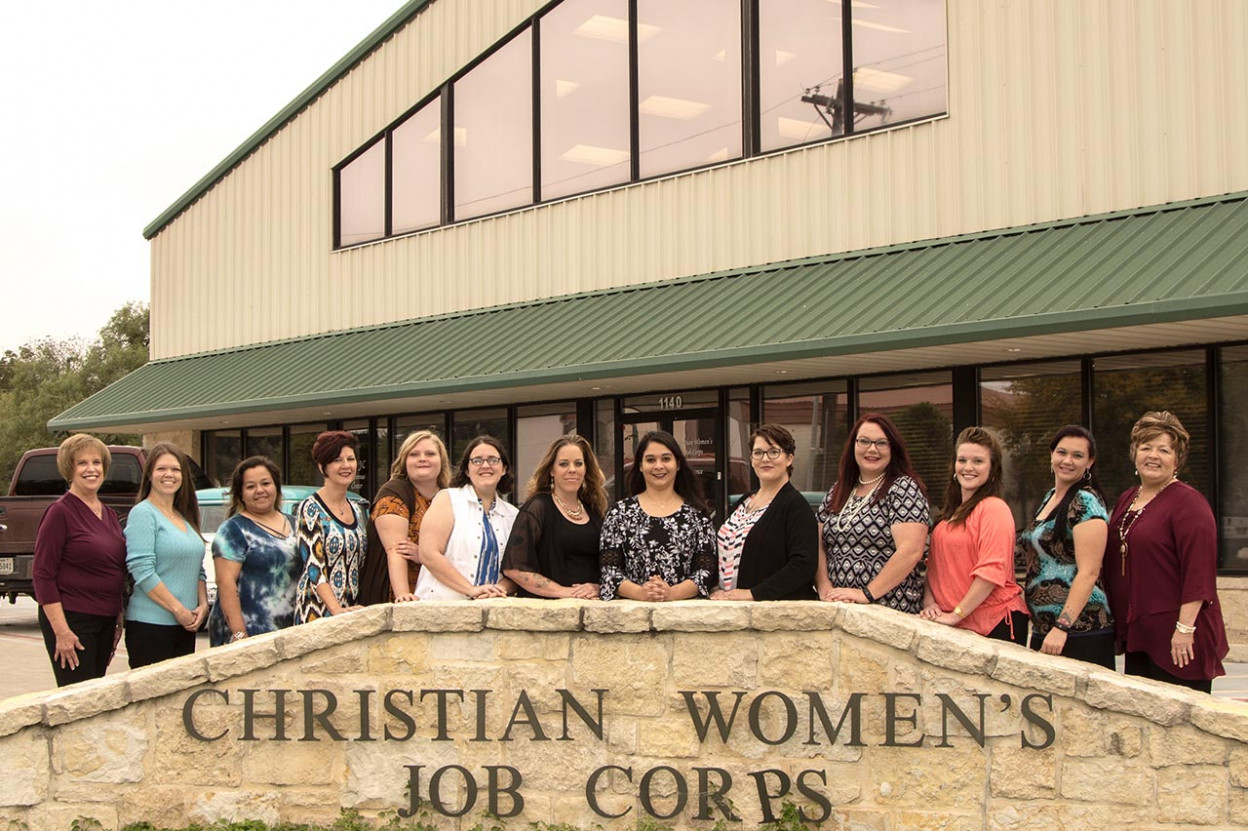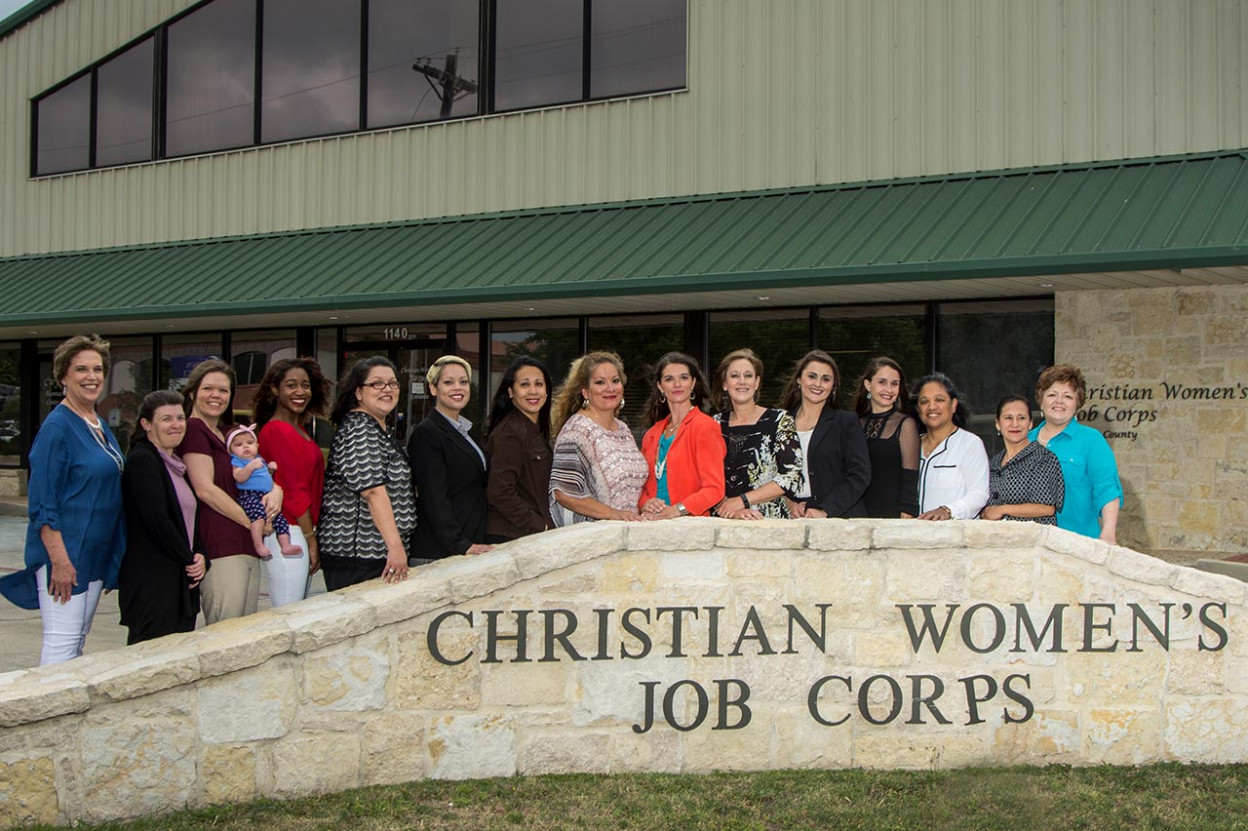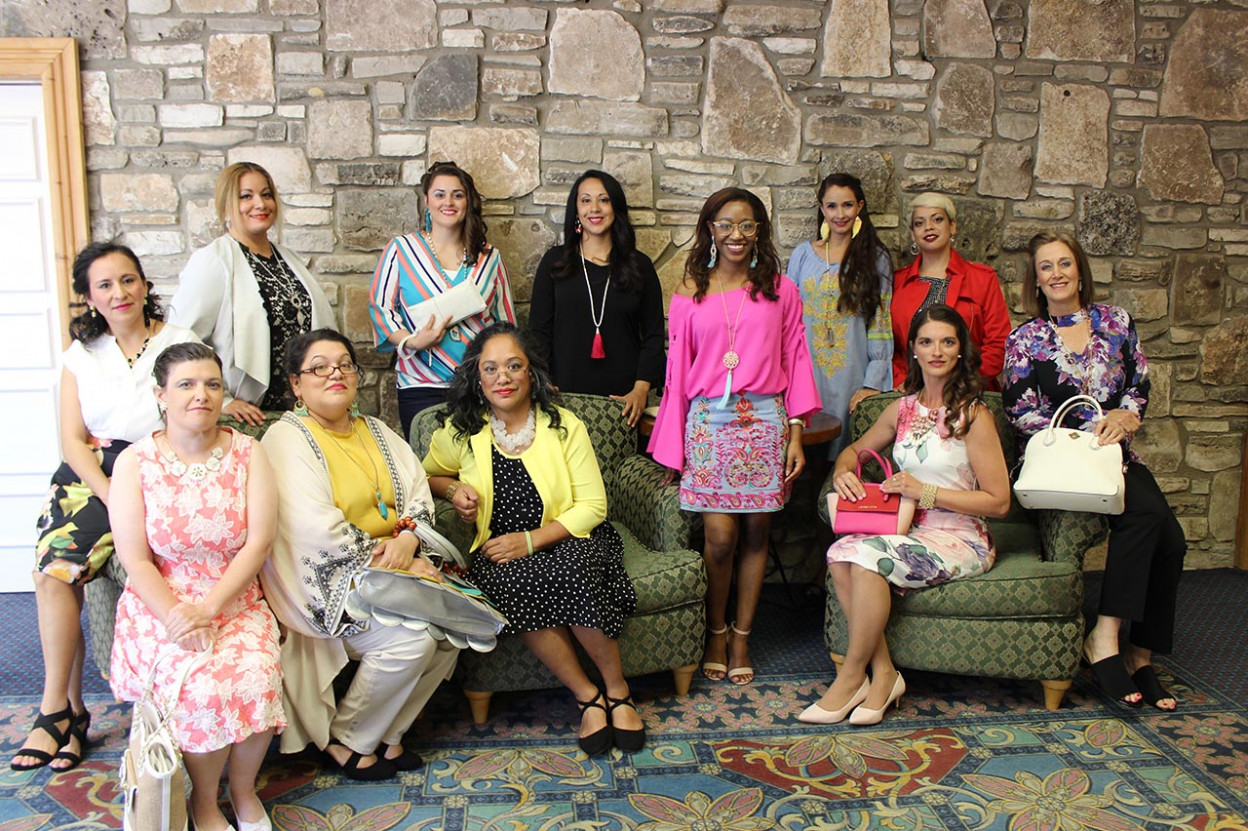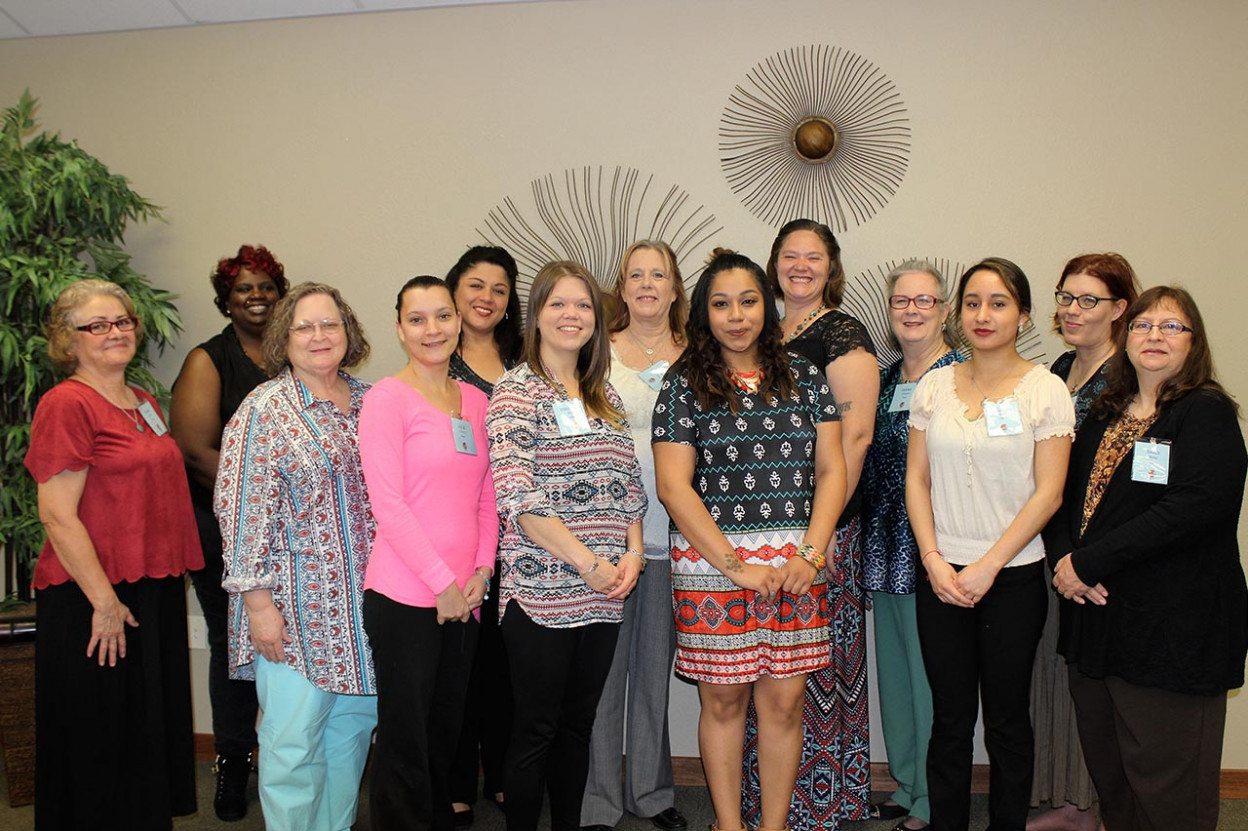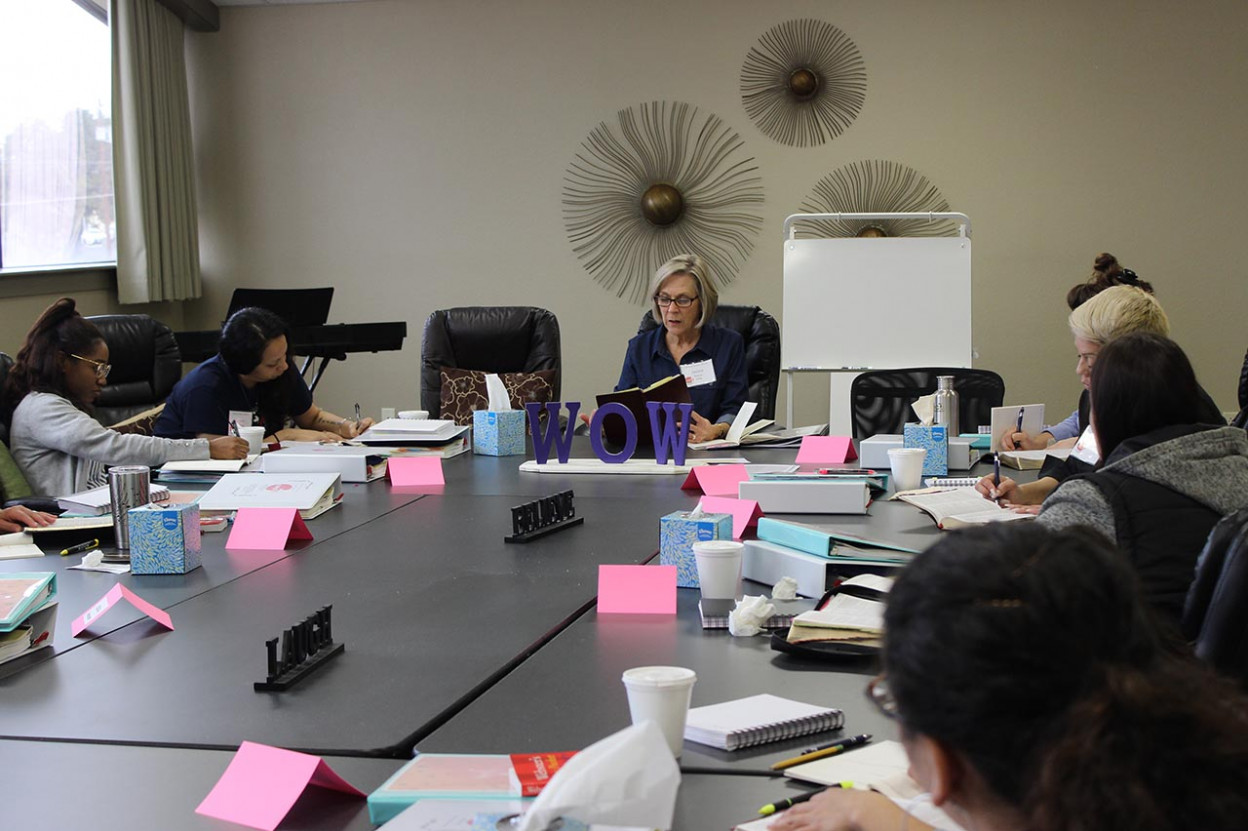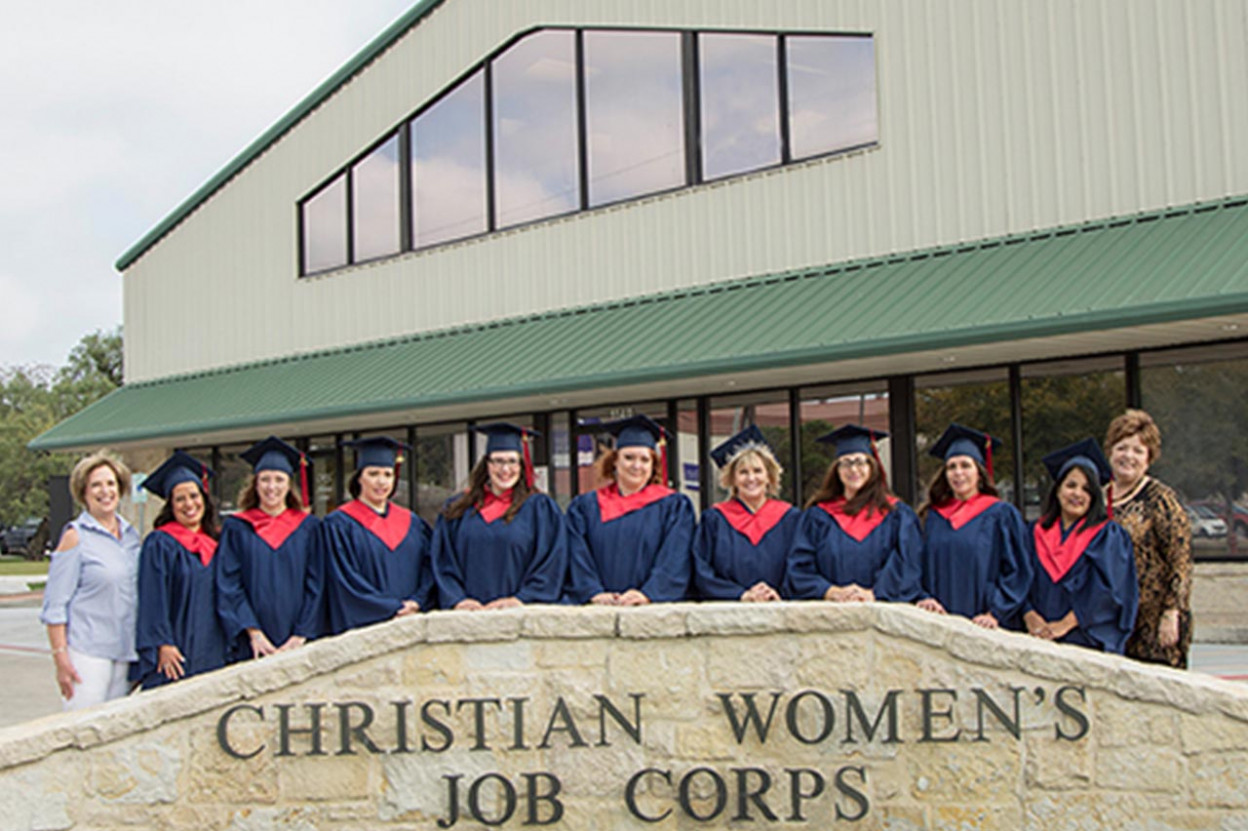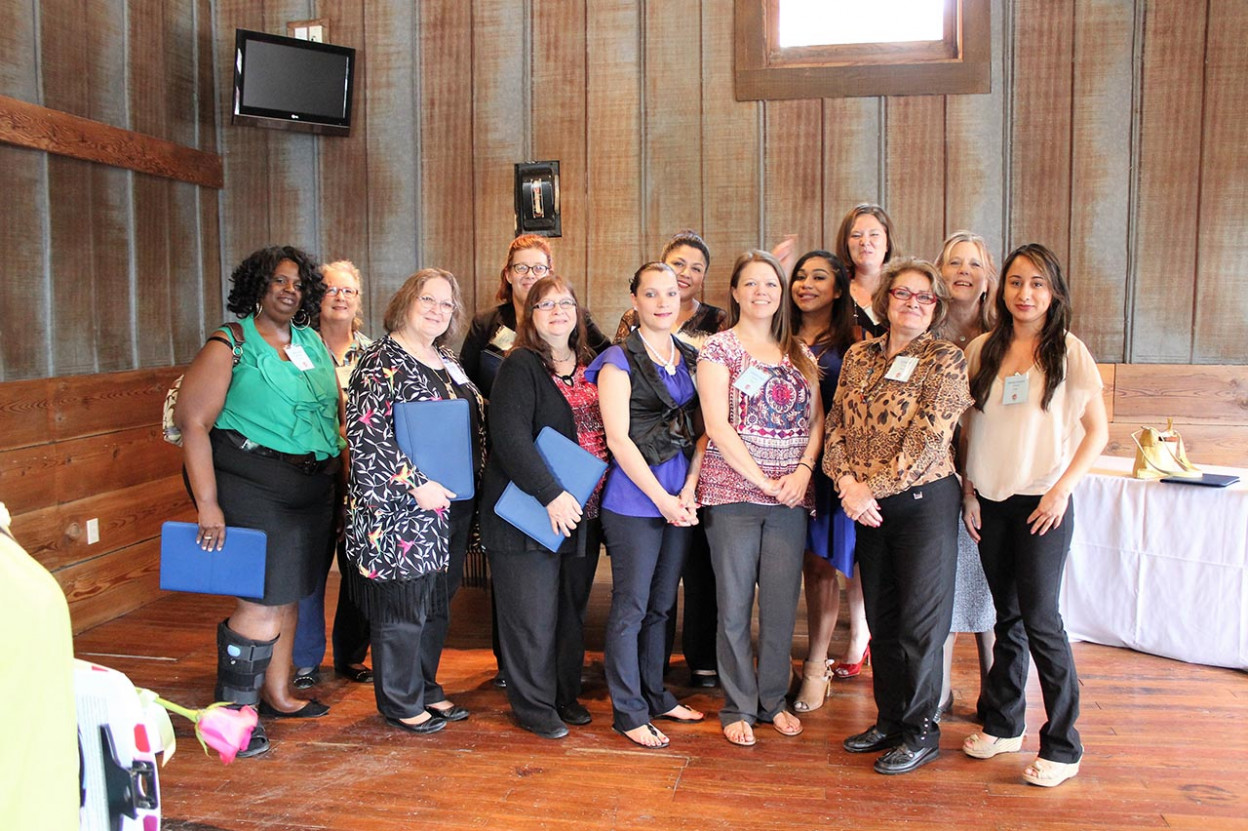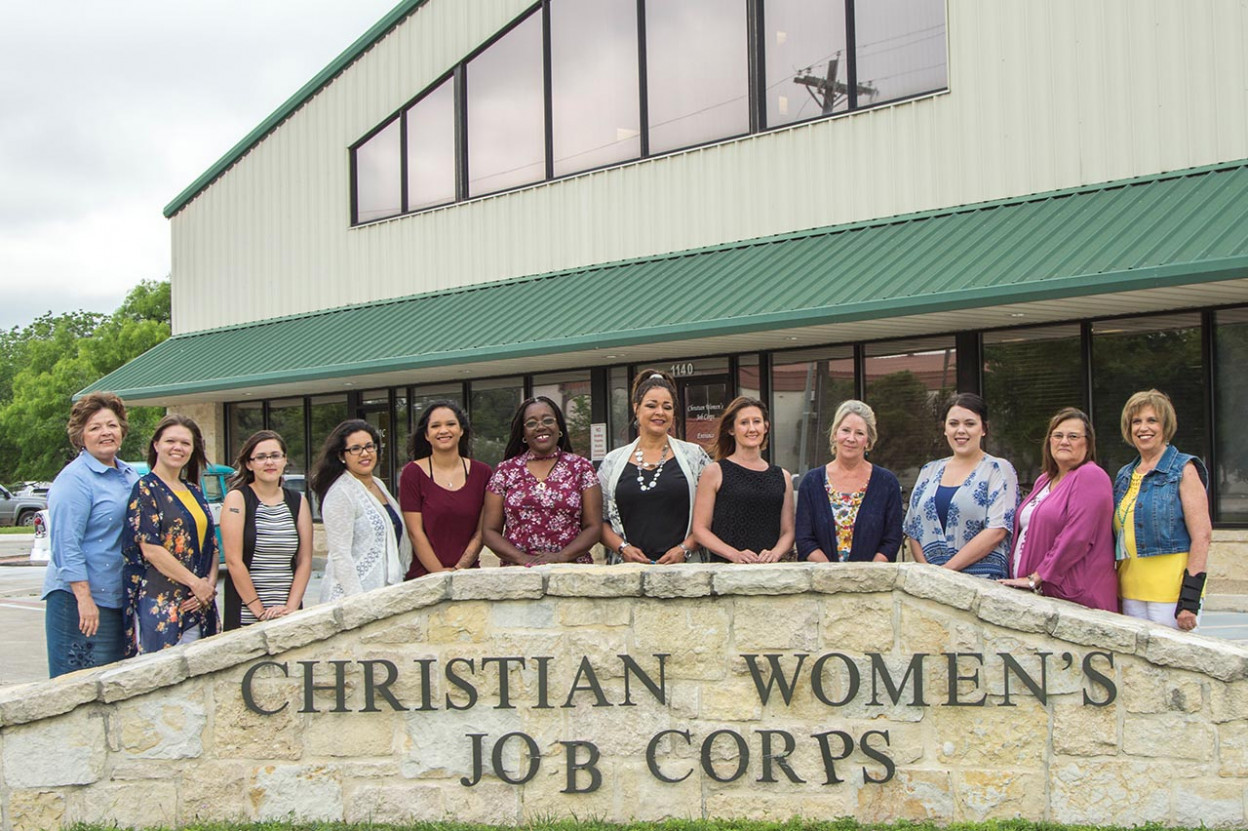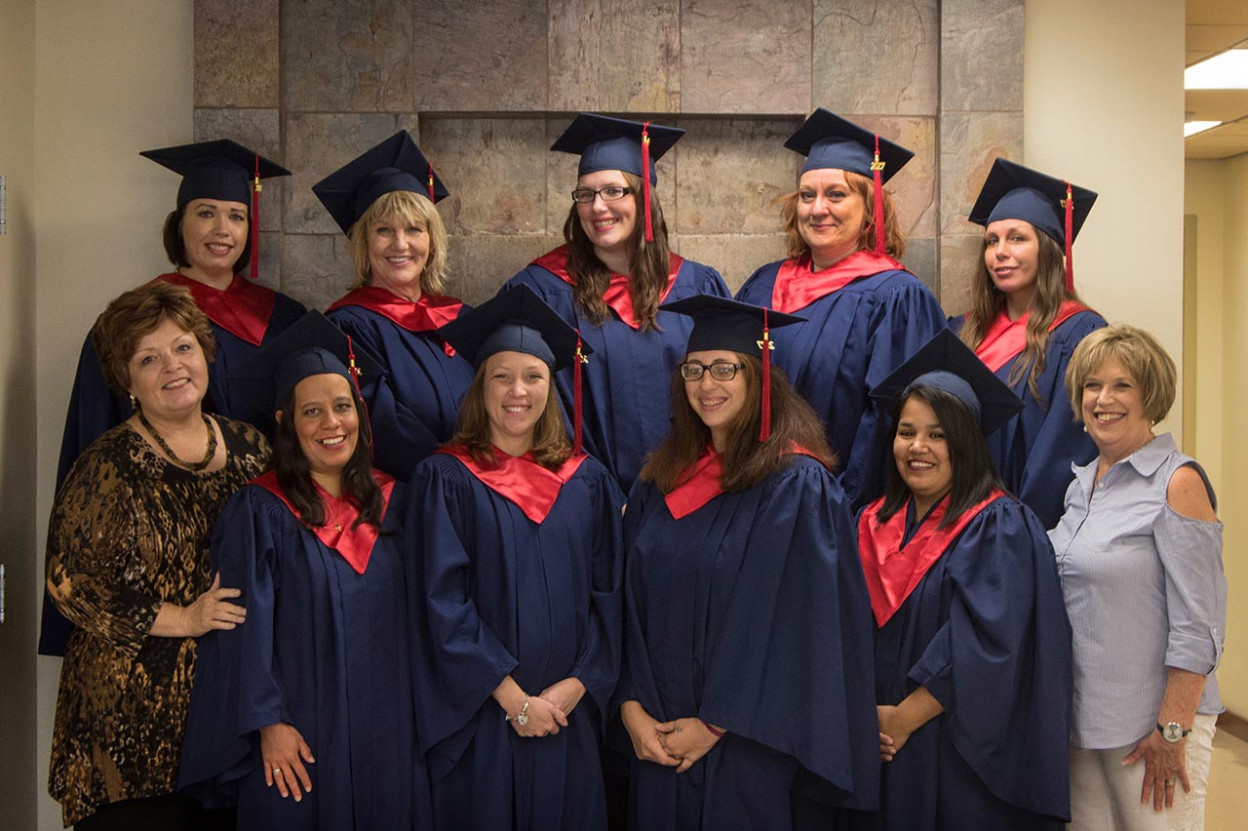 Slider Navigation Loading . . .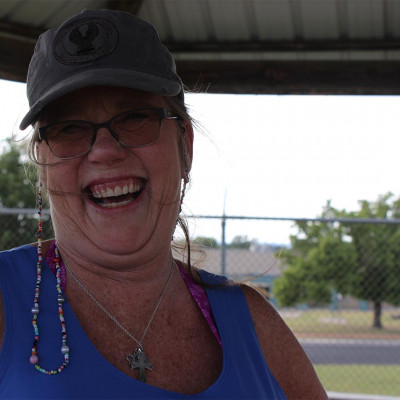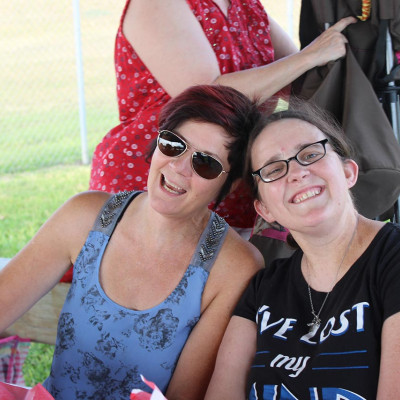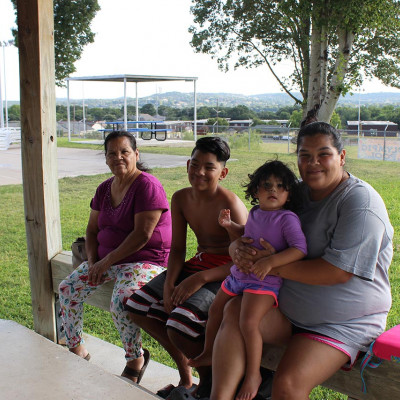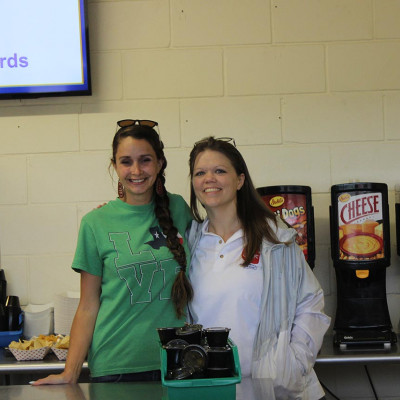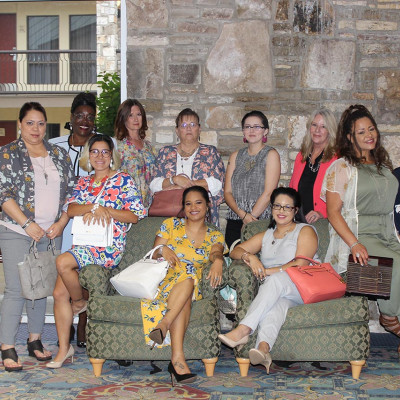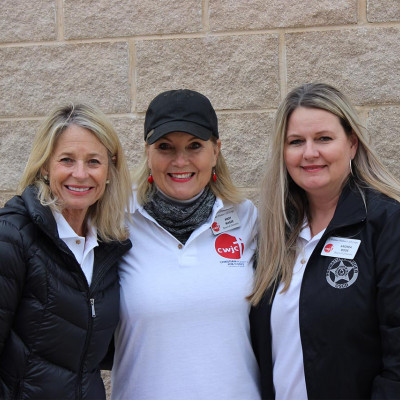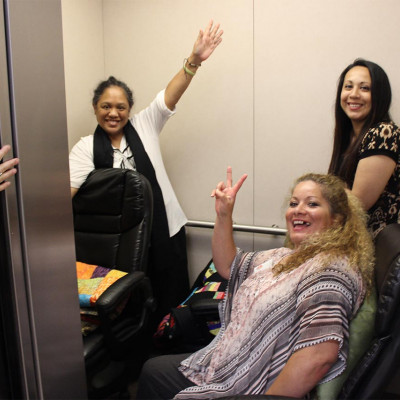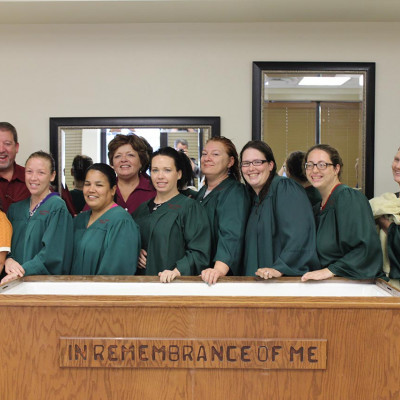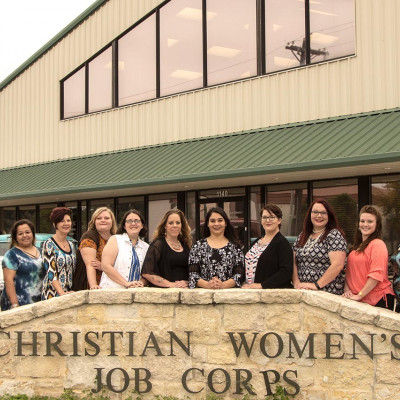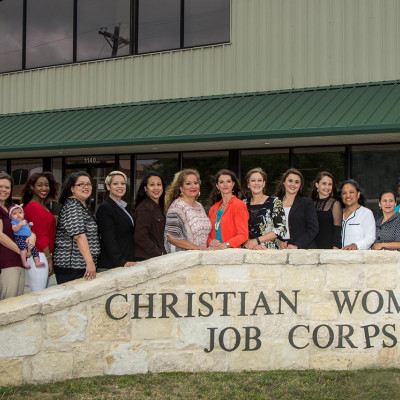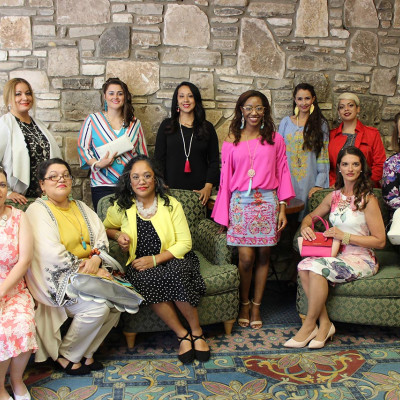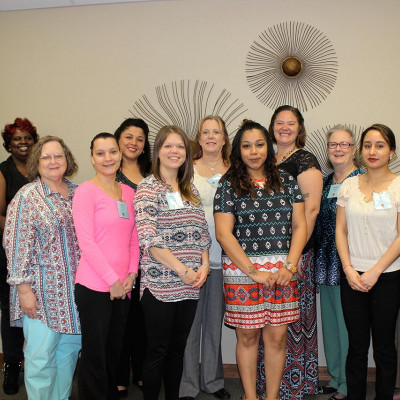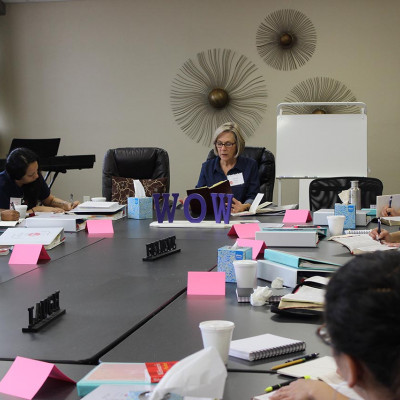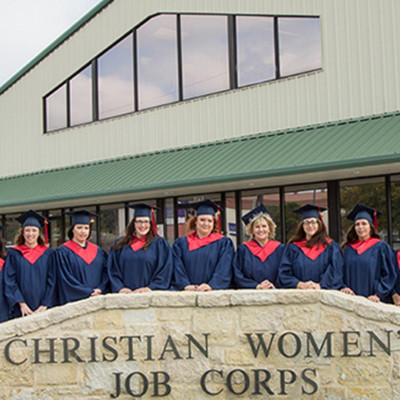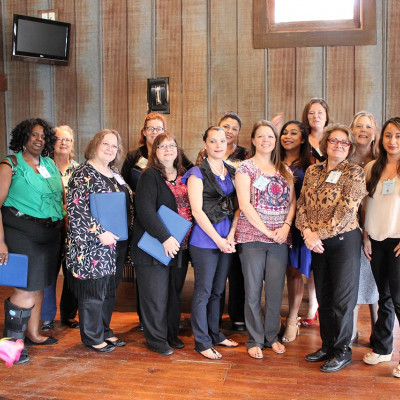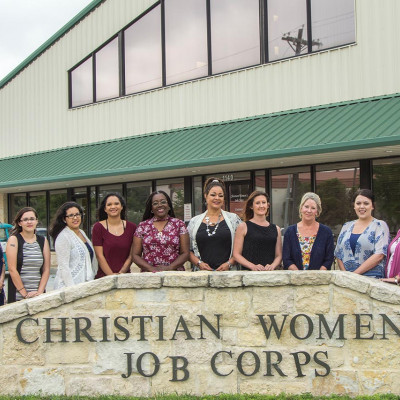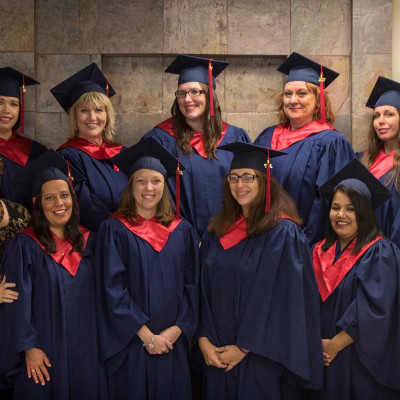 Want to work with us?
Contact us to receive a full list of job openings available to help out.